Friday, August 24, 2007
Well tide ate it last night. Vashj will soon be hearing her own requiem!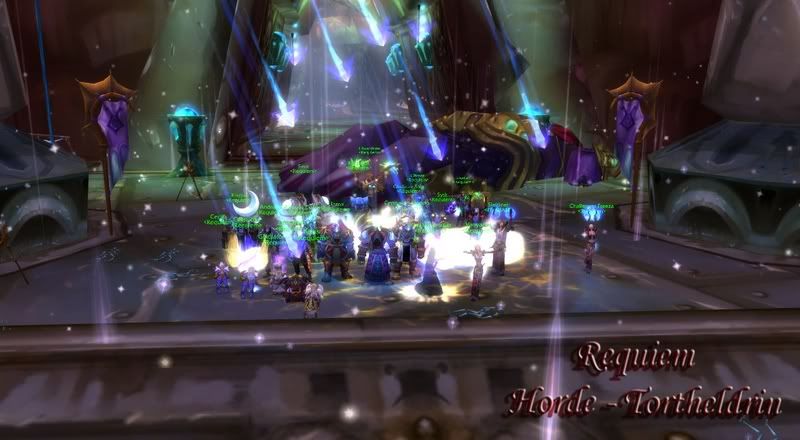 Posted by

Links
at 6:14 AM
No comments:

Wednesday, August 22, 2007
Thursday, August 9, 2007
So after four weeks of 2 and 3 day raid weeks due to vacations and other real life bullshit we down hydross and fathom same night.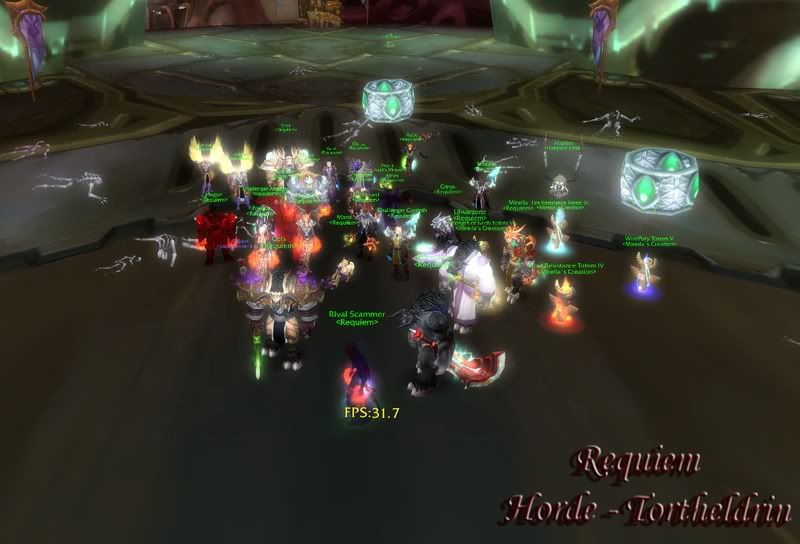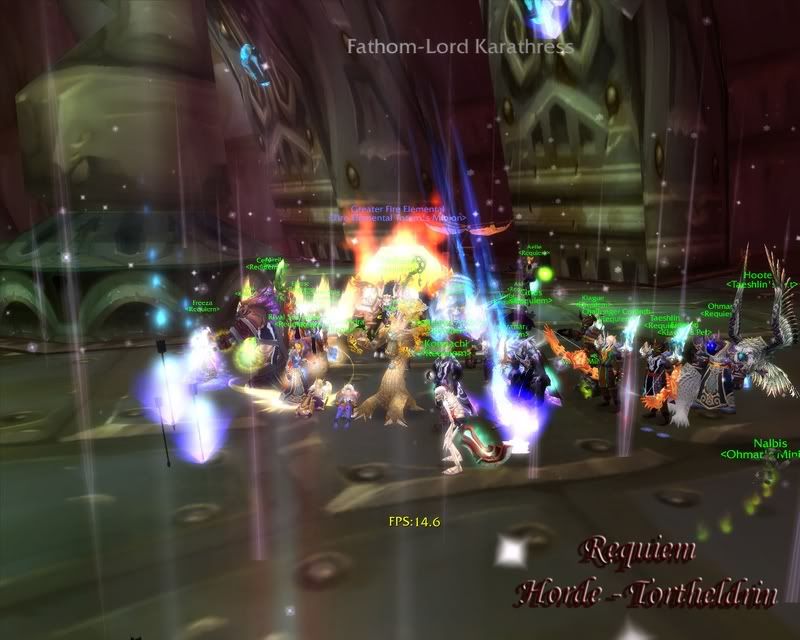 Posted by

Links
at 10:28 PM
No comments: